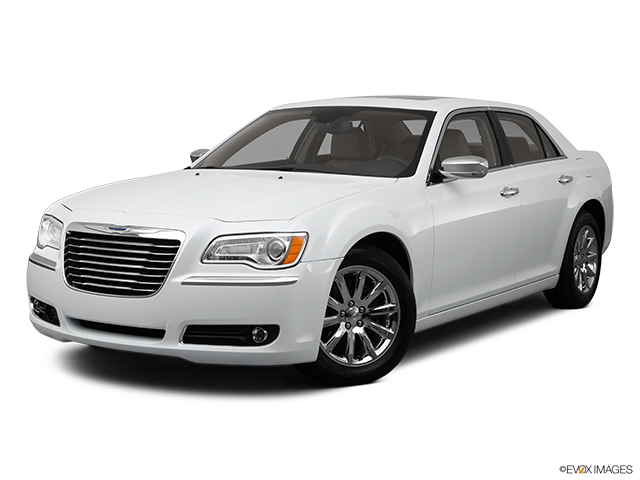 Services Performed
OIL PRESSURE SENDER OR SWITCH – Remove & Replace – V6 – [Includes: R&I Intake Manifold.]
BG Fuel/Air Induction Service cleans fuel injectors , cleans the throttle body, plenum and air intake . Also removes baked-on carbon from valve , ports , piston crowns and combustion chambers and removes deposits from the catalytic converter . This service should be performed every 15,000miles
BG Cooling System Service dissolves and removes accumulated deposits of scale sludge. Old, contaminated fluid is replaced with new coolant fortified with BG Universal Super Cool to protect the metal surfaces inside the radiator and extend the life of the water pump , heater core and hoses . This service should be performed every 30,000miles to avoid major cooling system problems
Hazardous Disposal Fee
Add engine oil cleanner B.G product p/n 109 runed engine for 10 minutes. Drain and renew engine oil. Replaced engine oil filter. Adjusted tires pressure as per manufacturer specifications. Check battery conditions. Inspect and and refills all fluids levels. Performed a 50 poits inspection check. Customer will receive results by verbal explanation and original copy.
REYNARD K. gave our service a 5 star review on 7/12/2022